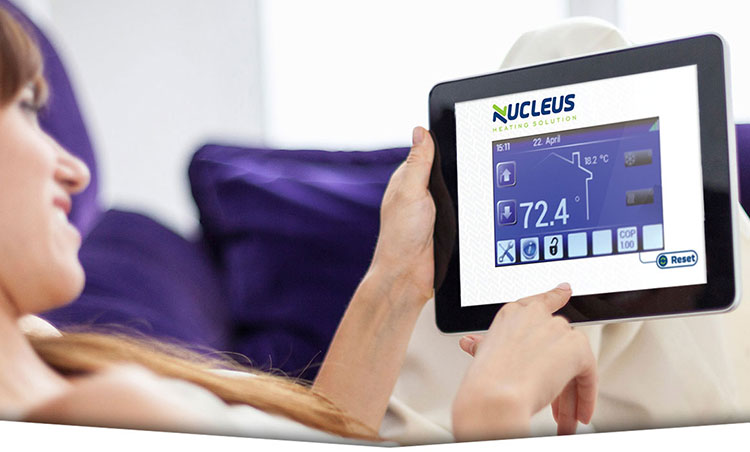 • Nucleus heat pumps •
HEATING SOLUTION

Contact Us
NUCLEUS ENERGY D.O.O.

Phone: +381 21 310 00 76

Manufacture:
Senta, Zaboš Jožef 8
Phone/Fax: 024/817-104

E-mail: office@nucleus-energy.com
Company info
Full name: NUCLEUS ENERGY DOO

Address: ZMAJ OGNJENA VUKA 20
Zip code and place: 21000 NOVI SAD
Region: Južno-Bački

Company ID number: 20921609
TIN: 108044682
Bank accounts
160-0053400009437-16
Banca Intesa A.D.- Belgrade
---
160-0000000431068-76
Banca Intesa A.D.- Belgrade
---
160-0000000388899-95
Banca Intesa A.D.- Belgrade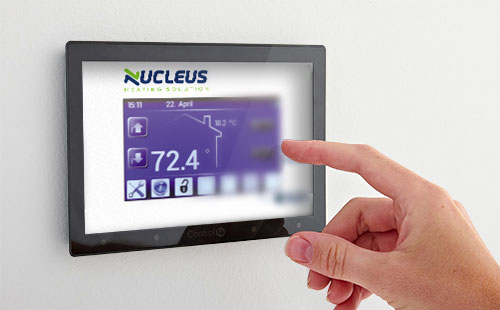 Wide use, reliable and silent work, simple installation, handling and servicing.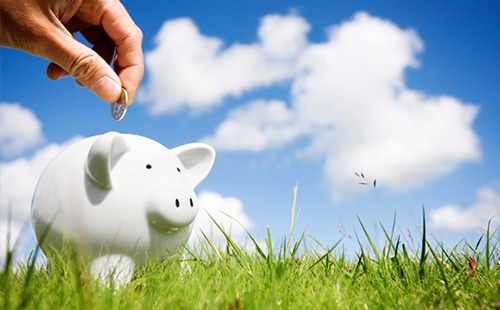 Saves your money. Most efficient and environmentally friendly way of heating and cooling, not only the premises but sanitary water as well.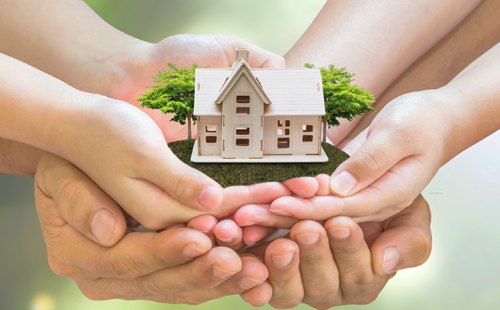 Environmental awareness, using natural, inexhaustible sources of energy.
ENVIRONMENTAL ADAPTABILITY
---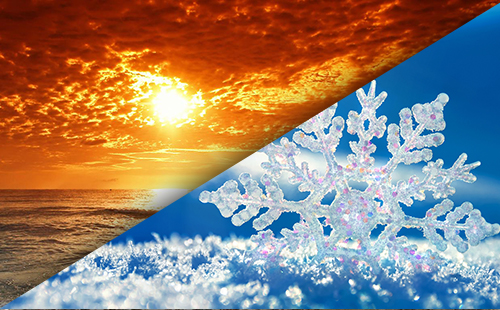 Highly efficient heating and cooling regime from -35˚C to + 43˚C.


The Company Nucleus Energy d.o.o. was founded with a goal to contribute to the development and production of heat pumps. More than 30 years of experience in production of heat pumps with the new technologies of the present, will ensure the most efficient way of heating and cooling. Besides the comfort, efficient heating and low exploitation cots, what the heat pump also provides you with is extremely economical cooling during the summer.
Please sign in and you will receive notifications about recent discounts and events via email.